News and information from Glen Drummond Financial Accountants
News from the Institute of Financial Accountants
Find out all the latest news from the Institute of Financial Accountants.
Latest industry news.
East Kilbride Thistle Junior FC
Glen Drummond Financial Accountants proudly sponsor East Kilbride Thistle Junior Football Club.
The local football team within our town they deserve the communty's support.
2014/15 is our second season for sponsorship.
Tax Rates and Allowances
​
To access all of the current tax rates and allowances please follow the link below.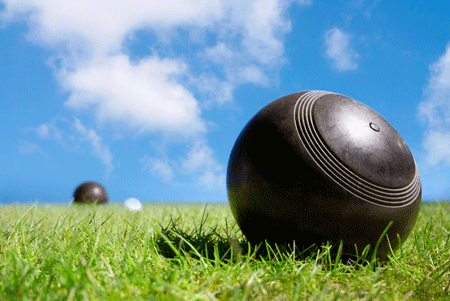 Parkhead Bowling Club
Glen Drummond Financial Accountants sponsored the Gent's trophy at Parkhead Bowling Club's event in August 2015.
Next year we may take part in the competition ourselves!